==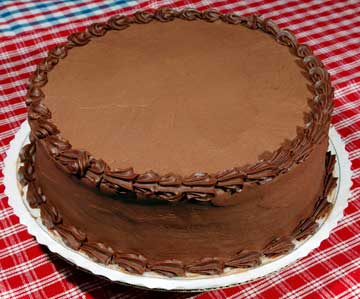 Adjectives to do with this cake to the right of this heading== Yuuuuuum...
Must Eat...
Chocolate...
Cake...
Round...
Brown...
Edible...
Sorry about that
Edit
I just ate the cake. I'll get you some more...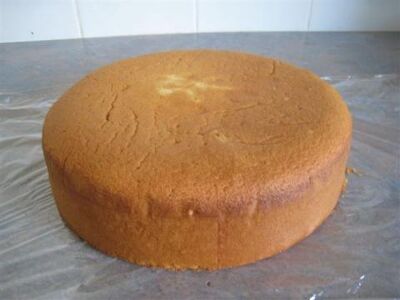 Oh sorry. Wrong cake.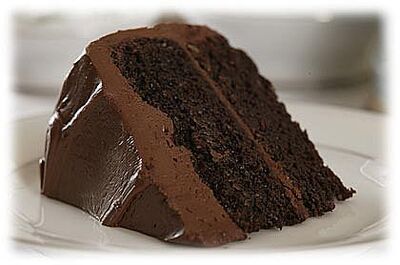 No you can't have a whole cake greedy guts!
What's that?
I'm not greedy. I'm a growing child. I need a lot of cake!
You want a bigger slice?
Ok, here you go:
Mehehehehehehehehe...
Ad blocker interference detected!
Wikia is a free-to-use site that makes money from advertising. We have a modified experience for viewers using ad blockers

Wikia is not accessible if you've made further modifications. Remove the custom ad blocker rule(s) and the page will load as expected.